Here are some topic ideas that you don't have to follow :p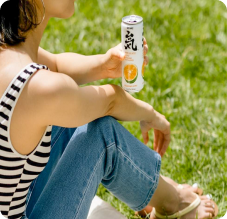 SAY "CHI"!
How you vibe with Genki Forest in daily life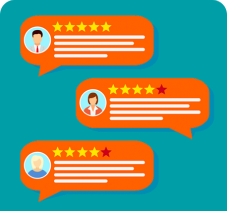 SIP UP, SPEAK UP!
Your reviews on our drinks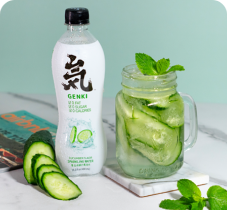 REMIX, CHI-MIX!
Share your creative spins & recipes with Genki drinks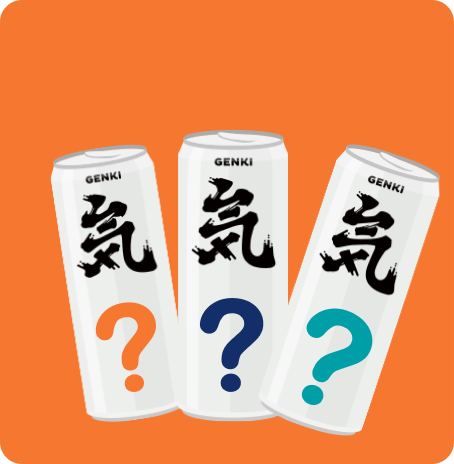 DRINK IT & DREAM IT!
Next new flavor you're dreaming of?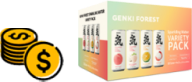 Top Prize:
$1 for a whole case
(For comments with pics!)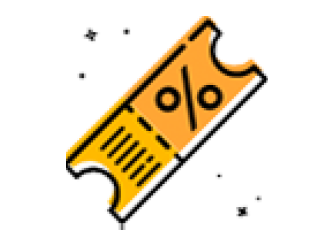 2nd Prize:
15% off coupon

3rd Prize:
A $3 coupon (available to everyone who comments)
Activity rules
We'll send the voucher to your email within three working days.
All codes are valid for 10 days starting from the issue date.
Heads up, comments with inappropriate language may be disqualified.
The Top Prize and the 2nd Prize lucky-draw winners will be notified after Oct 15 when the campaign ends via their provided email addresses.
Select the flavor that you wish to leave a review for:
White Strawberry & Coconut

6+6 Mix n' Match Pack
Lychee Fizzy
White Strawberry & Coconut
R Tea -Strawberry Jasmine Oolong
White Peach
Grape Delight
Plum Passion
Grape Delight With Coozie
Lychee Fizzy With Canvas Tote Bag
Green Apple
Citrus
Calamansi Lime
Yogurt Refresh
Peach
Cucumber
Ran Tea - Peach Oolong
Ran Tea - Original Oolong
Rainbow Pop Variety Pack
Summer Forever Variety Pack
Absolute Fizz Variety Pack
Genki's Choice Variety Pack
R Tea "Discover" Variety Pack
Genki Coozie
Canvas Tote Bag
You have successfully submitted your review.
Stay tuned and find out whether we'll feature your review on our homepage ;)
Shop All