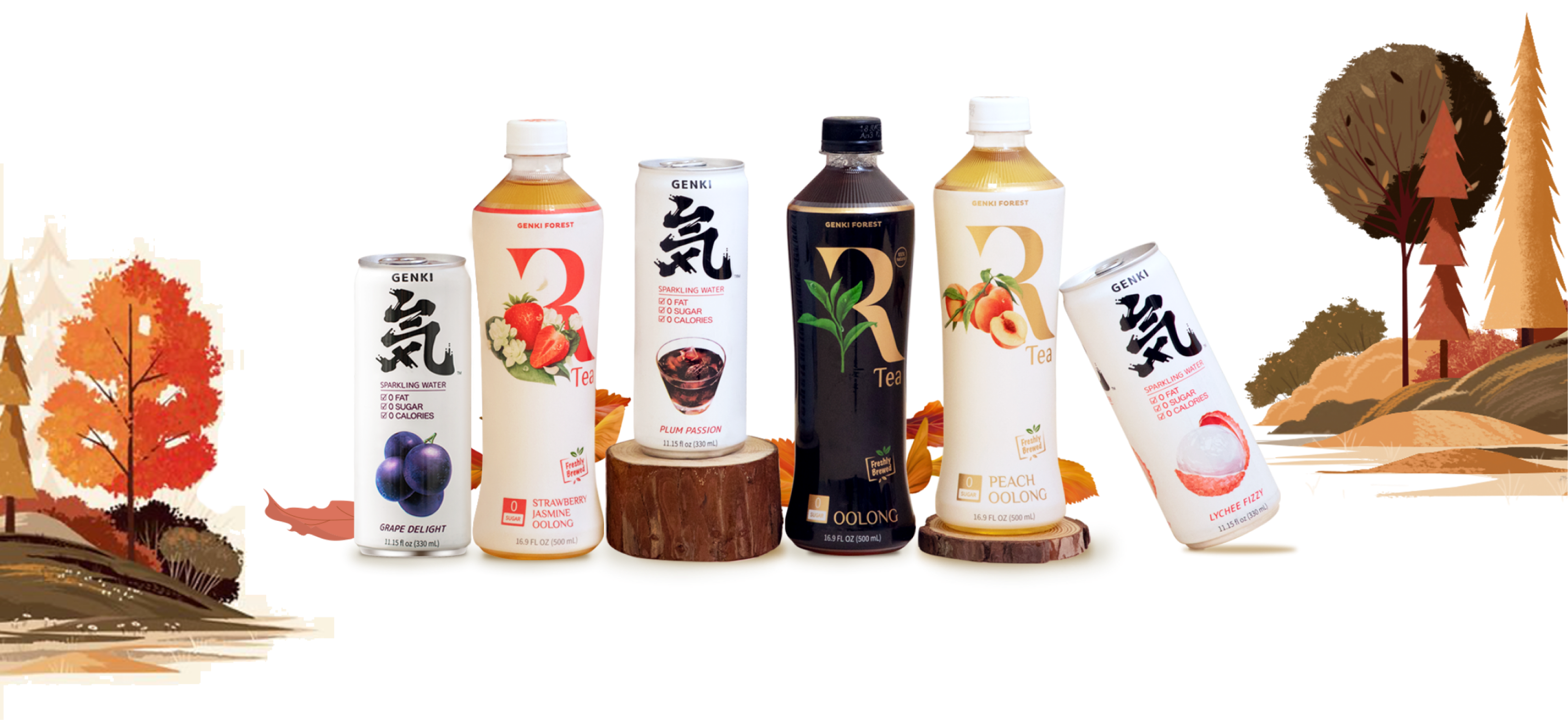 Enter your email below and spin the wheel for your chance to win exciting prizes!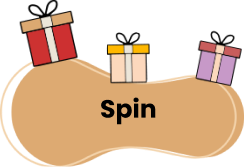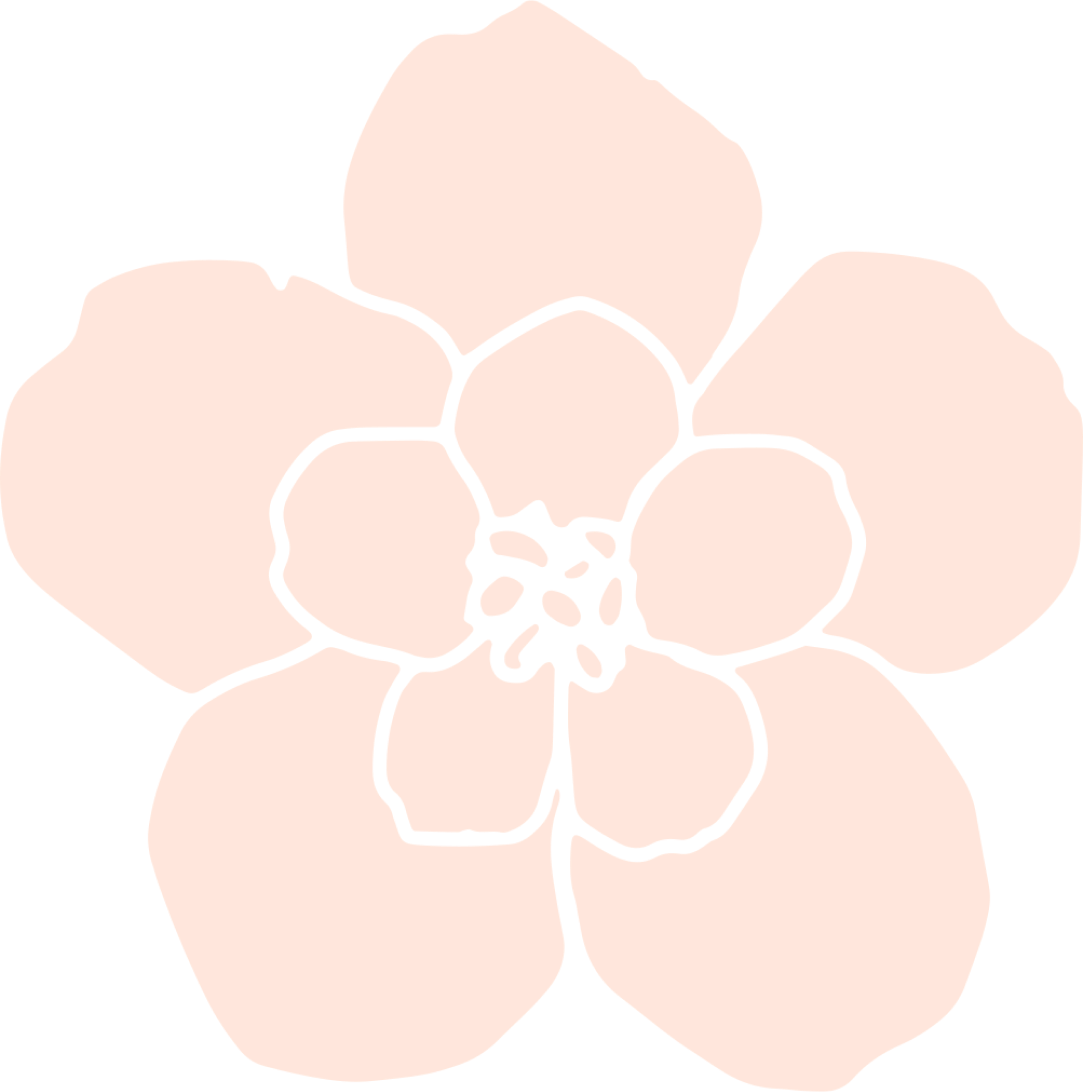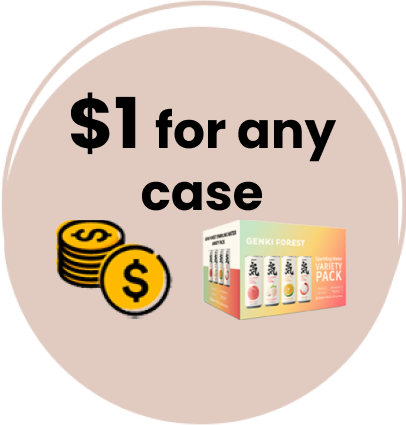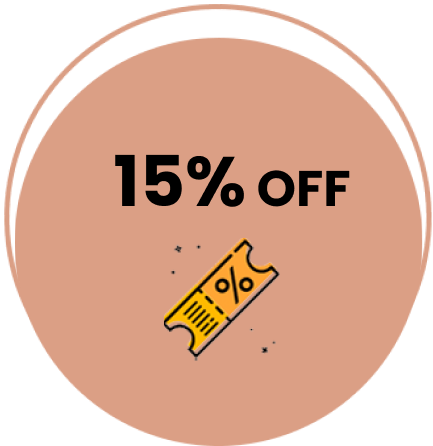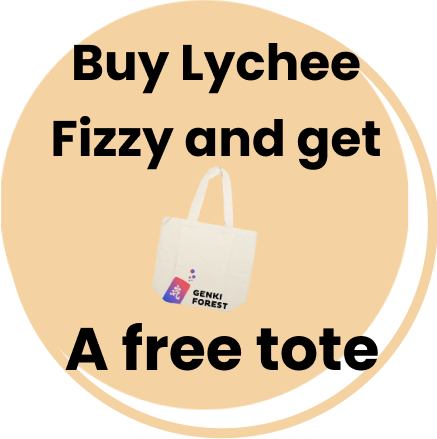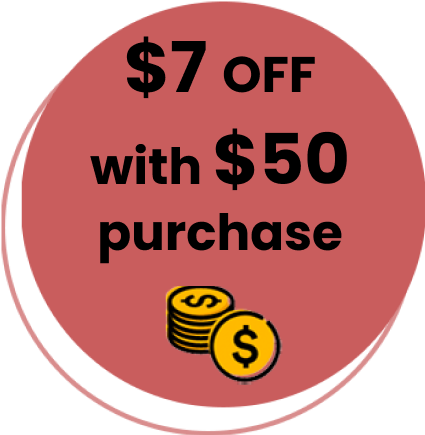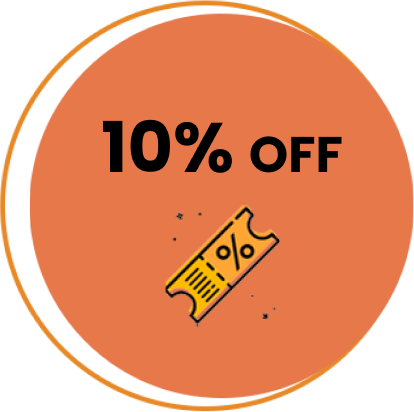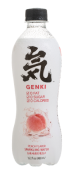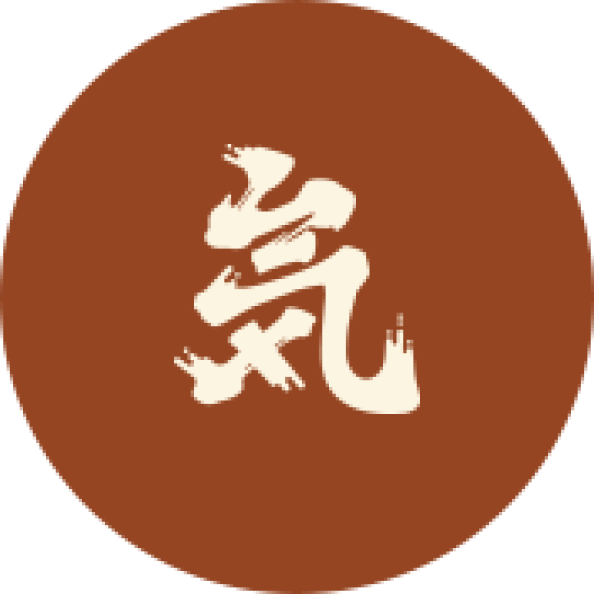 Subscribe now
By subscribing, you consent to our use of cookies in accordance with the terms of our cookies policy, and our privacy policies.
Activity Rules
This lucky wheel is limited to one spin per user.
Contest ends on September 19th at 11:59PM EST. Offers expire after September 20th.
Subscribe to our newsletter to receive the prize you win.
The coupons are limited to one order per user.
Valid for U.S. residents only.
By entering, entrants confirm they are 18+ years of age.
A free canvas bag is given when you purchase a case of lychee fizzy sparkling water.
Genki Forest reserves the right to determine the interpretation of the results of the activity.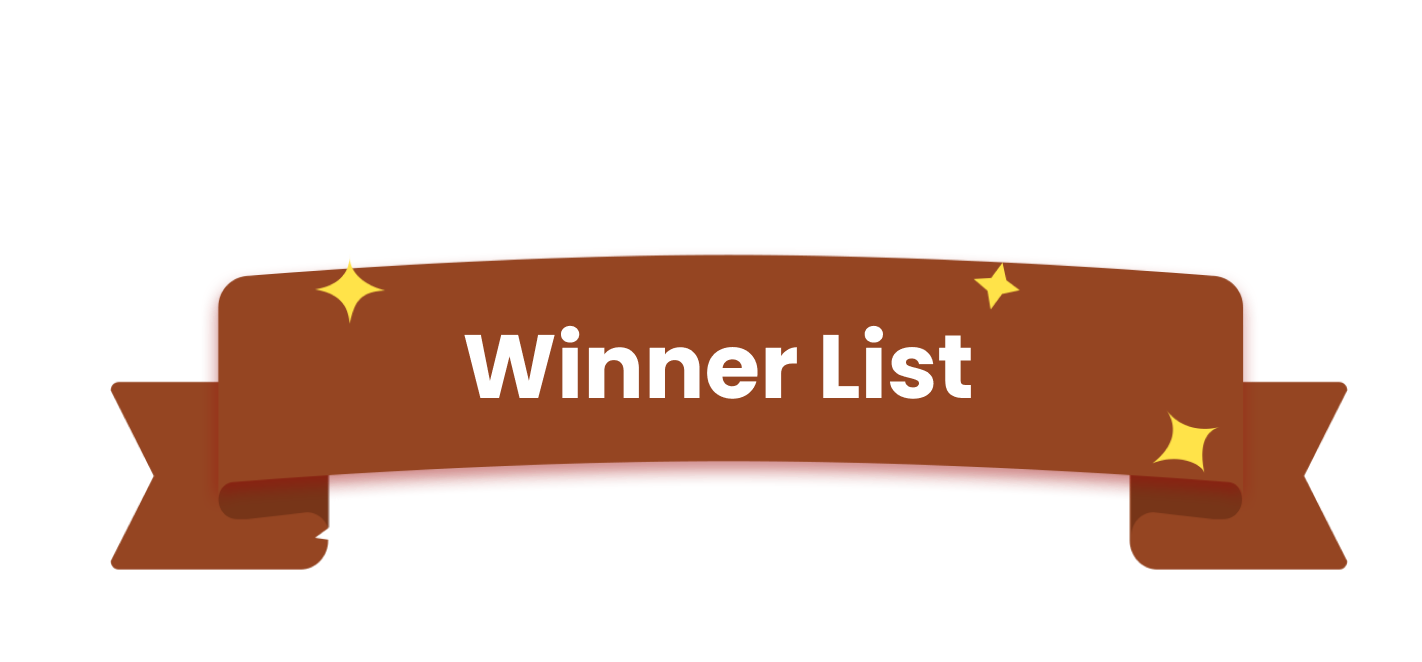 tvxxxx@uco.edu has won 10% off
marxxxxxxan26@yahoo.com has won 10% 0ff
kexxxxcat@gmail.com has won $1 for one case
yexxxx60@gmail.com has won 10% 0ff
loxxxxef@me.com has won 15% 0ff
vanxxxxny001@yahoo.com has won $7 with $50 purchase
mioxxxxanciu@yahoo.com has won $7 with $50 purchase
szxxxx9@auburn.edu has won $7 with $50 purchase
rexxxx2005@yahoo.com has won 10% 0ff
thisxxxxxxrese@gmail.com has won $7 with $50 purchase
linxxxxxlogterman@gmail.com has won 10% 0ff
anthxxxxxauer@gmail.com has won 10% 0ff
spanetxxxxxmjr@gmail.com has won $7 with $50 purchase
scxxxxx9doo@hawaii.rr.com has won Free canvas bag
mexxxxxuo@yahoo.com has won $7 with $50 purchase
gxxxx60@gmail.com has won Free canvas bag
lxxxx2@yahoo.com has won
spandxxxx76@eoospany.com has won Free canvas bag
kixxxxot@hotmail.com has won 10% off
jamxxxxxxolson@gmail.com has won Free canvas bag
bxxxx256ball@yahoo.com has won 10% off
wxxxx3@yahoo.com has won 10% off
laxxxx511@yahoo.com has won Free canvas bag
fexxxxe40@gmail.com has won 10% off
rlaxxxxela@yahoo.com has won 10% off
alicxxxxntu@gmail.com has won 10% off